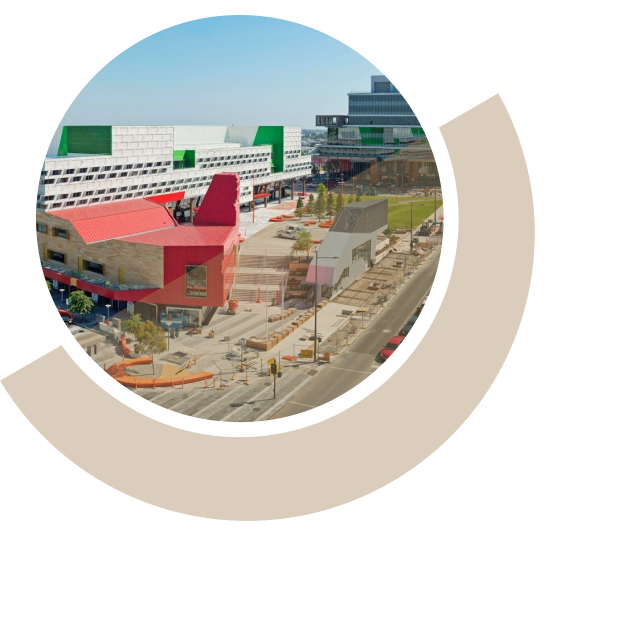 ACHIEVE PEAK VEHICLE PERFORMANCE
Dandenong Prestige Car Owners- Get Your Car's Fit Checked Before It's Too Late!
Are you facing frequent car breakdowns? 
If you answered yes to the above question, it's time you get your car inspected. BCS Prestige can handle all prestige car repairs and services of different makes and models with a reasonably quick turnaround time. Our expert mechanics even save you on future costs with experienced car solutions.
Suppose you are facing issues with your car's transmission. It consumes a lot of time to fix a car's transmission as mechanics need to remove the engine and other components to reach it. This often leads to higher labour costs. Our team of experienced and continuously trained experts quickly identify and fix your car's transmission in a relatively short time, saving you on high labour costs. 
Don't delay your car's upkeep! Contact us today to get your vehicle inspected to identify precise issues and get them fixed before it's too late.