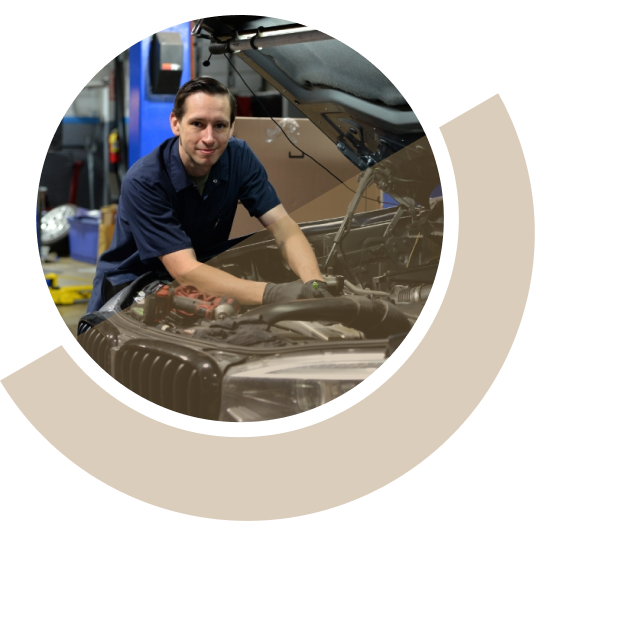 EVALUATED REPAIRS
When It Comes To Your Prestige Car Repairs In Melbourne, We Are The Only Team You Need!
The importance of expertise cannot be overstated when it comes to maintaining and repairing your prestige vehicle, especially those by luxury manufacturers. With over 7 years of experience, we are known for quality repairs for prestigious European, American, German and other brand vehicles like BMW, Audi, Bentley, Jaguar, Citroen, Saab and more. 
We adhere to the manufacturer's service schedules and specifications, guaranteeing premium service and preventative maintenance. Our rates for service, parts, and labour are not only attractive but also reasonable. All our repairs come with complete safety checks and attention to detail to advise you on anything that needs your immediate attention. Based on your vehicle's current state, our mechanics also suggest routine and future maintenance requirements.   
Get in touch with our team today!