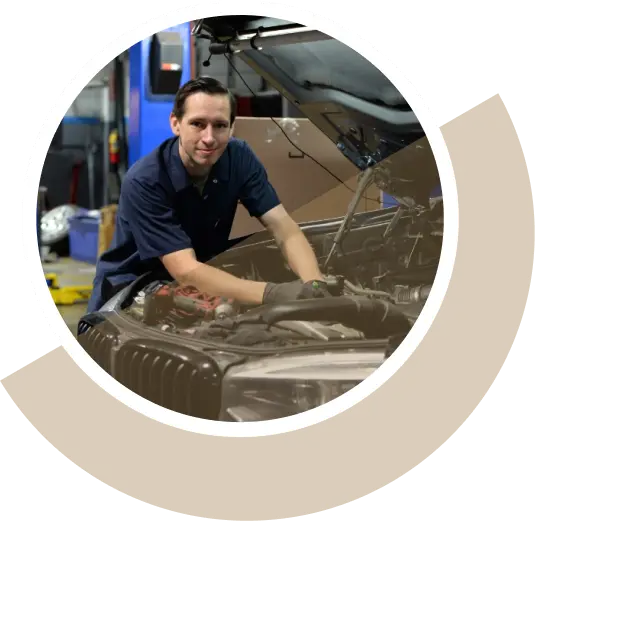 PRECISE & EXPERT SOLUTIONS
Guarantee Your Vehicle's Optimal Performance Through Our Minor Car Services At Dealership Pricing
At BCS Prestige, we advocate for regular inspections as a basic approach to uphold your vehicle's maintenance. Termed as a minor service, basic service, or general service, this category is specifically tailored to cater to vehicles subjected to infrequent short-distance trips. 
At our advanced workshop, we conduct a comprehensive safety inspection through computer-generated diagnostics, during which any identified vehicle issues are promptly communicated to you. Followed by a comprehensive report on your vehicle's current state, we provide you with an obligation-free quote to ensure your car's optimal performance.
 
If no extra repairs are necessary, the following tasks are performed:
Examination and adjustment of brakes
Inspection and adjustment of all fluid levels
Replacement of engine oil and filter with the suitable grade of oil
Verification and adjustment of all tire pressures
Assessment of all lights, wipers, and electrical components
To book minor car services in Melbourne, you can contact our expert mechanics today!