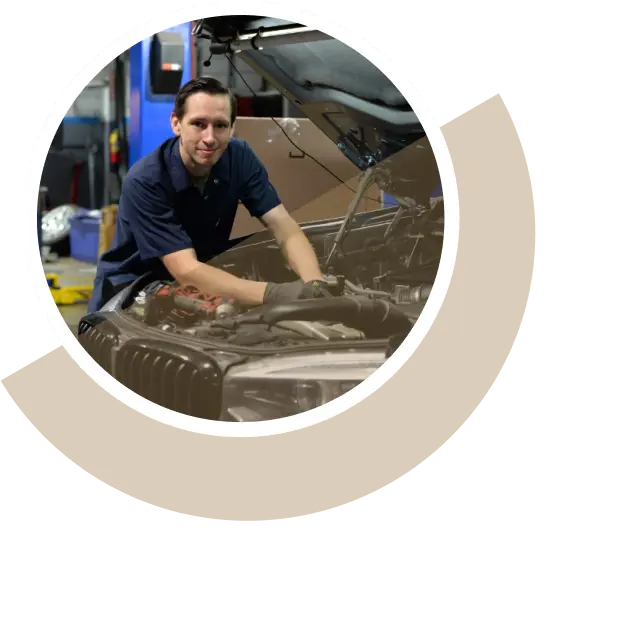 GUARANTEED SOLUTION
Ensure Your Vehicle's Peak Condition with Major Car Services in Melbourne
At BCS Prestige, we emphasise the importance of routine car maintenance in preserving your vehicle's optimal condition. Our recommendations encompass minor and major car services tailored to your vehicle's manual guidelines. Typically, a minor service is advised when your car has remained inactive for a prolonged period, covers 10,000 kms, or hasn't undergone servicing in a year. On the other hand, major car servicing is recommended within the range of 30,000 to 40,000 kms.
Our expert mechanics at BCS Prestige, continually updated through consistent training, are trained at addressing minor issues and tackling more significant automotive challenges your vehicle might face. Our uncompromising commitment to transparent communication guarantees that you are well-informed about your vehicle's current status, facilitated through computer-generated diagnostics.
Our comprehensive major car services, it includes:
Thorough Inspection and Adjustment of Brakes
Replacement of Engine Oil
Substitution of Oil Filter, Fuel Filter, and Air Filter
Lubrication Verification
Wheel Alignment
Assessment of Tyre Pressure, Light Systems, Wipers, and Electrical Components
Fluid Examination
Upgrade your vehicle's longevity and performance by entrusting it to BCS Prestige's recommended car maintenance, where expertise and transparency converge to provide exceptional service. Serving as an economical dealership alternative in Melbourne, BCS Prestige guarantees the preservation of your warranty. 
Get in touch with our expert major car servicing mechanics today!