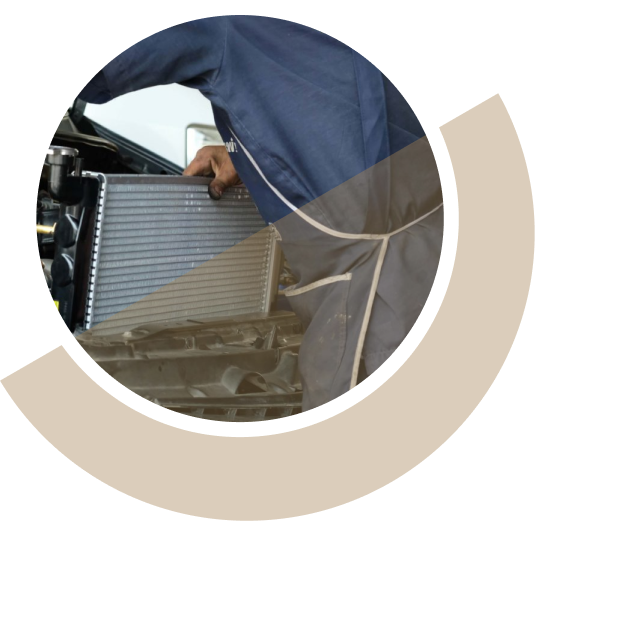 EXPERT SOLUTIONS NEAR YOU
Keep Your Vehicle Cool With Expert Car Radiator Repair and Maintenance Services in Melbourne
BCS Prestige offers a wide range of car radiator and cooling systems repairs and maintenance services in Melbourne for all prominent car brands and models. Our experienced team addresses issues like leaking coolant, overheating, low pressure or any other radiator-related issues. 
Our all-comprehensive car radiator and cooling system repair and maintenance includes:
Precise pressure testing of your car's cooling systems through a thorough inspection to identify instances of car overheating problems.
Thorough flushing of cooling systems using specified coolant to ensure optimal performance.
Expert diagnosis and replacement of faulty components, including heater taps, radiator hoses, and thermostats.
Proficient identification and replacement of malfunctioning or leaky water pumps and radiators.
Contact us for an obligation-free quote for your car radiator repair and maintenance services in Melbourne.