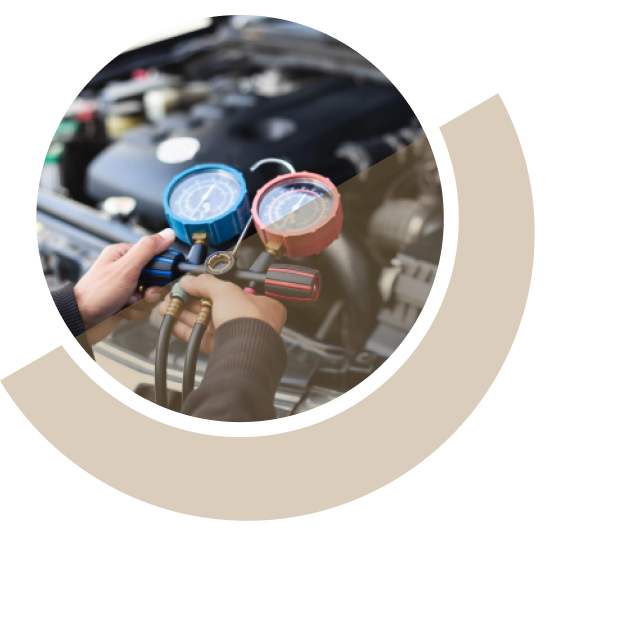 RESULT BASED SOLUTIONS
Enhance Driving Comfort with Expert Car Air Conditioning Services
At BCS Prestige, we're dedicated to maintaining your driving comfort, irrespective of the external temperature. Our focus lies in keeping you comfortable while on the road by guaranteeing the peak performance of your vehicle's air conditioning system. Our consistently trained team can handle all repairing, regassing, and servicing for your different make and model vehicle's air conditioning unit to perfection.
Before embarking on any repairs, we initiate your vehicle's thorough inspection using advanced computer-generated diagnostic systems for refrigerant assessments. We also conduct comprehensive air con leak tests to identify any potential mould or bacteria concerns.
We specialise in repairing and replacing components of your climate control system, which encompass:
Compressor
Condenser coils
Air conditioning unit
Hoses
Vents
Electrical parts
With our car air conditioning repairs expert team, the root cause of air conditioner issues is identified and promptly addressed. You can place your trust in our car aircon repair services as we strive to ensure your comfort and driving experience remain top-notch.
For all your air conditioning needs in Melbourne, get in touch with us today!