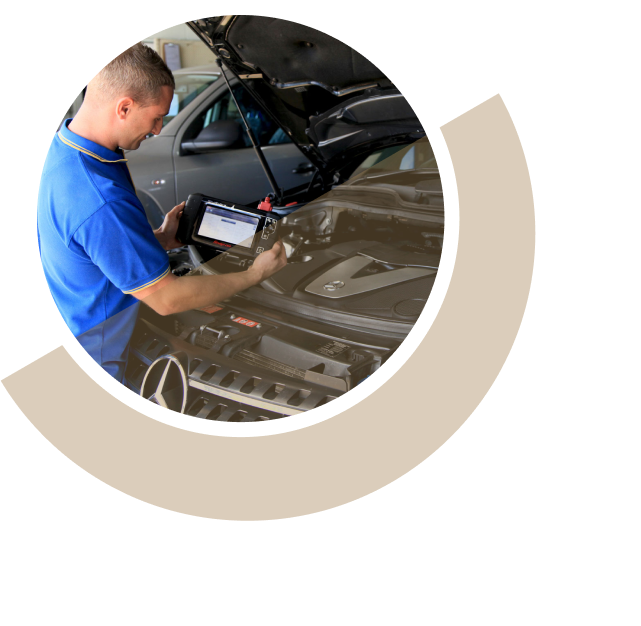 PRECISE INSPECTIONS
Enhancing Automotive Insights With Advanced Computer Diagnostics For Precise And Transparent Car Assessment in Melbourne
BCS Prestige understands that in today's technology driven world, computer systems have firmly established their presence within the automotive sector. As a result, you now have access to comprehensive analyses of your vehicle's performance at our advanced workshop. Our computer generated diagnostics include various aspects including a thorough evaluation of spark plugs, fuel injectors, battery health, and other components of your vehicle.
Our consistently trained mechanics understand the issues with your car precisely before going ahead with any repairs or replacement. In our commitment to transparency, we furnish you with a detailed report accompanied by an obligation-free cost estimate. Additionally, after addressing the necessary repairs, we conduct a secondary round of testing on your vehicle to ensure its optimal functioning.
For an accurate vehicle inspection, get in touch with BCS Prestige's expert mechanics today!