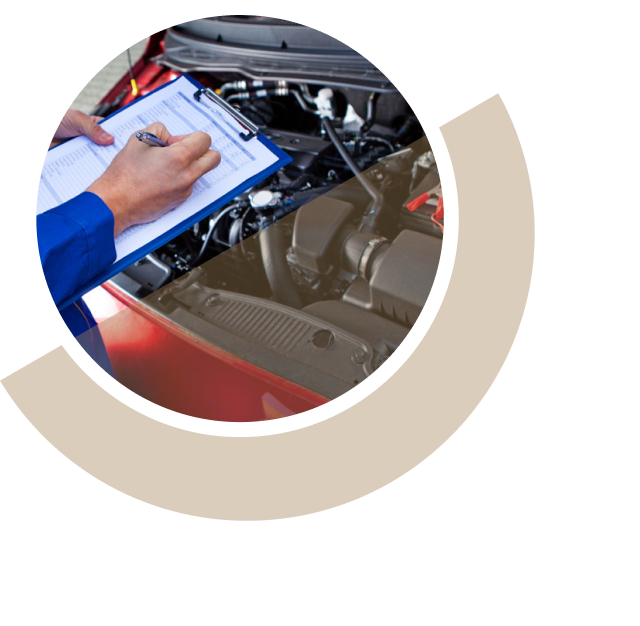 PRECISE LOGBOOK SERVICES
BCS Prestige - Your Local Melbourne Workshop For Comprehensive Logbook Servicing Needs
At BCS Prestige, our team of expert mechanics specialises in logbook servicing, ensuring the maintenance of your vehicle's warranty through adherence to manufacturer-approved guidelines for service methods and schedules.
For optimal vehicle maintenance, we suggest arranging a logbook service either every 10,000 km or annually—whichever comes first. Dispelling a prevailing myth, you need not exclusively rely on dealership appointments to uphold your warranty's validity. Contrarily, you can confidently select our logbook servicing workshop, knowing that your warranty remains fully intact. Our committed team not only guarantees warranty compliance but also delivers exceptional service excellence.
With our mechanics undergoing continuous training, they are well-equipped to cater to all vehicle versions. We take pride in safeguarding your car's warranty and enhancing its resale value by accurately stamping your logbook and managing all essential paperwork, assuring full conformity with manufacturer standards.
To schedule an appointment for logbook servicing needs near you, get in touch with our experts today!