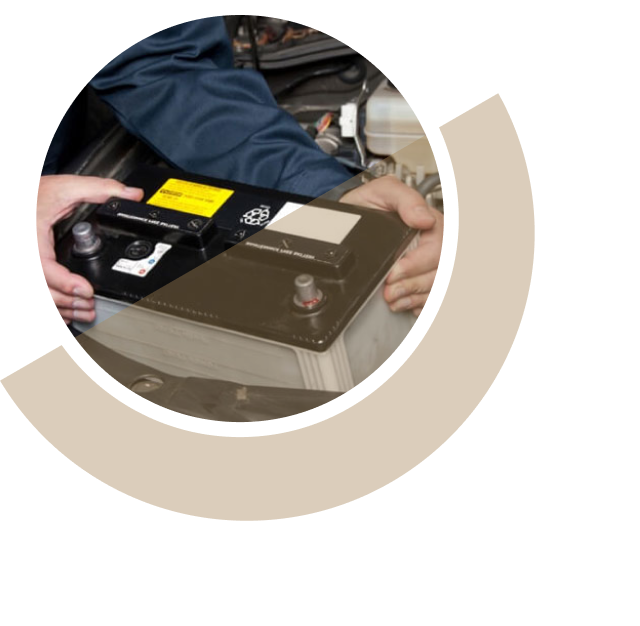 BEST SOLUTIONS NEAR YOU
Ensuring Optimal Battery Performance Through Latest Testing Tools And Solution
Not sure if your battery is performing at its peak? It may be an appropriate time to get your car's battery inspected. There are instances where a simple recharge or basic upkeep is sufficient, yet in other cases, a full replacement might be necessary. Regardless of the situation, your vehicle's battery might need complete replacement. Either way, BCS Prestige recognises the significance of the latest tools and technology in battery testing. At our Melbourne-based workshop, we employ advanced scanning techniques to diagnose car battery-related concerns, offering tailored solutions for swift resolutions and getting your vehicle back on in a quick turnaround time. 
What's included in our services?
Evaluate your car battery's condition
Examine battery electrolyte levels
Inspect battery terminals and ensure leads are in optimal condition
Assess the alternator charge rate
Provide information about any necessary maintenance
Whether you require battery testing, charging, or replacement, contact our knowledgeable professionals today!