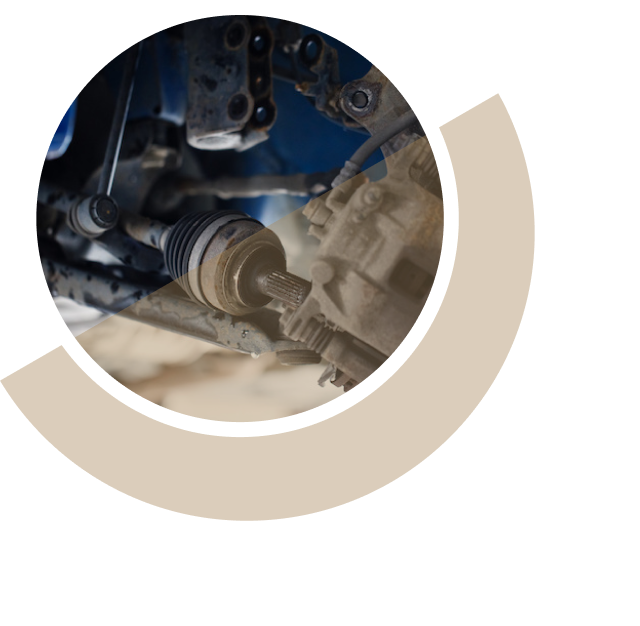 REPAIRS & SERVICES NEAR YOU
Ensure A Smooth Power Transfer With Our Expert CV Shaft Inspection, Repairs and Replacement Services
CV shafts also known as drive shafts carry power from the engine to transmission to the wheels. Due to their intense functioning, CV shafts are common components that require routine inspection and potential replacement. 
Here at BCS Prestige, we specialise in repair and replacement of all types of CV shafts. If you notice unusual clicking or clunking noises from your car, this could indicate wear in the CV joint. Our expert team, consistently trained in the latest advancements can handle issues across prominent car brands and models in Melbourne. 
Contact us today for an obligation-free quote, generated after a thorough inspection using computer-generated diagnostics.