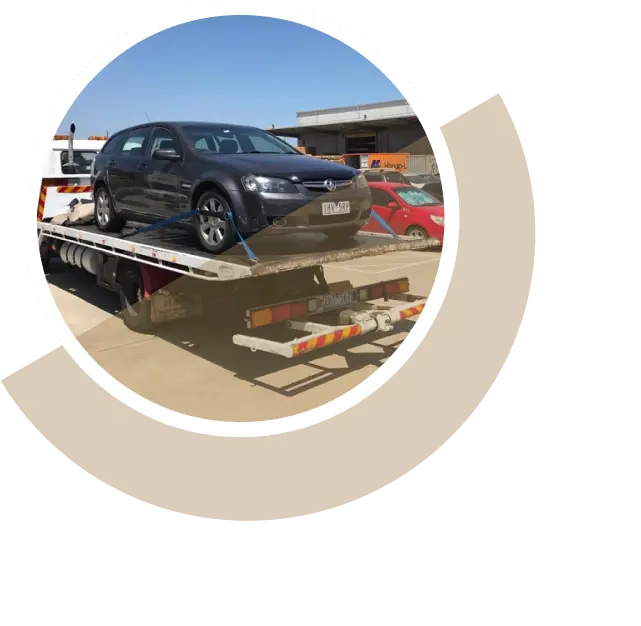 UP-TO-DATE CERTIFICATES
Reliable Roadworthy Certificates From Our Melbourne Experts Well-Versed In Australian Road Safety Standards
BCS Prestige, a registered automotive service centre with VACC accreditation, offers authorised roadworthy certificates with affordability and reliability. As we are well-versed in Australian road and safety regulations, we are licensed to issue roadworthiness certificates for vehicle sales, re-registration, and defect clearance.
Our experienced mechanics conduct thorough safety assessments and inspections before issuing a roadworthiness certificate. This covers all key safety features such as seats, steering, brakes, and vehicle structure, ensuring comprehensive vehicle evaluation for performance and safety. Additionally, our experts use advanced diagnostic equipment to provide detailed inspection reports outlining necessary improvements and repairs before the roadworthiness certificate is granted. 
If you want to Get in touch with our team today!