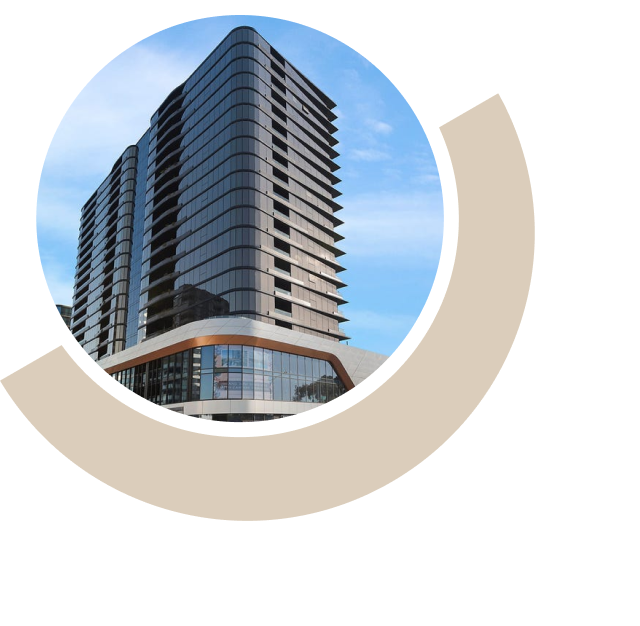 HIGH-END CAR SOLUTIONS
Get The Best Out Of Your Vehicle By Adhering To Routine Inspection, Repairs and Services.
We understand how important it is for you to have your vehicle inspected and get an accurate solution for the issues you are facing with your vehicle. To address Glen Waverly car owners' concerns, we listen patiently to the issues before inspecting your can with our computer-generated diagnostic system. Since we are capable of detecting issues with your car for the very first time, we are able to provide you with a precise quote with no hidden charges.
On completion of our services, we re-inspect your vehicle to identify previously diagnosed issues that have been successfully resolved. Before we deliver your vehicle, we recommend taking a test drive to ensure its optimal performance. To provide you with added assurance, we provide BCS Prestige Guarantee to cover you on our solutions for your convenience.
Schedule an appointment with us today!