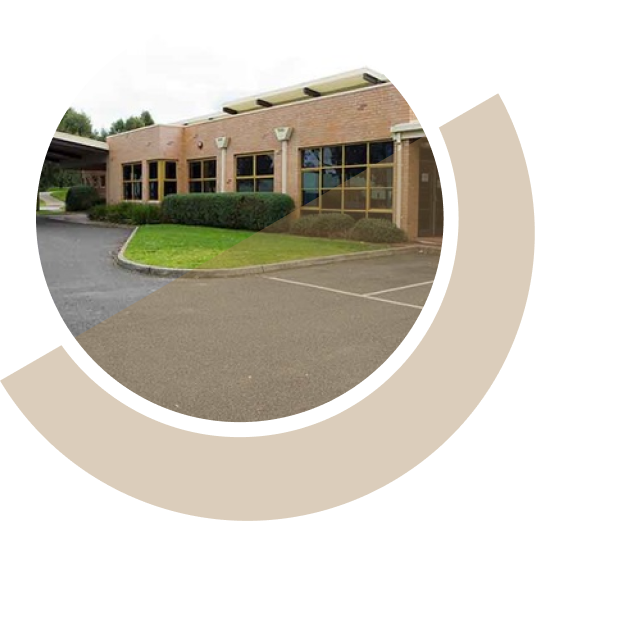 UP-TO-DATE CAR SOLUTIONS
Reliable, Efficient and Expert Car Solutions in Mulgrave
BCS Prestige has been servicing prestige cars for over 7 years. With VACC accreditation, our advanced Mulgrave workshop has the latest tools and technologies to inspect and resolve all issues with your vehicle. 
We don't provide you with a quote for our solutions merely based on a visual inspection; we thoroughly assess your vehicle with computer-generated diagnostics to solve the exact issue without wasting any time. Precise inspection and issue detection allow us to provide you with a transparent quote with no hidden charges. Our dealership-level pricing and services ensure your manufacturer warranty stays intact. 
For more details, get in touch with our experts today!