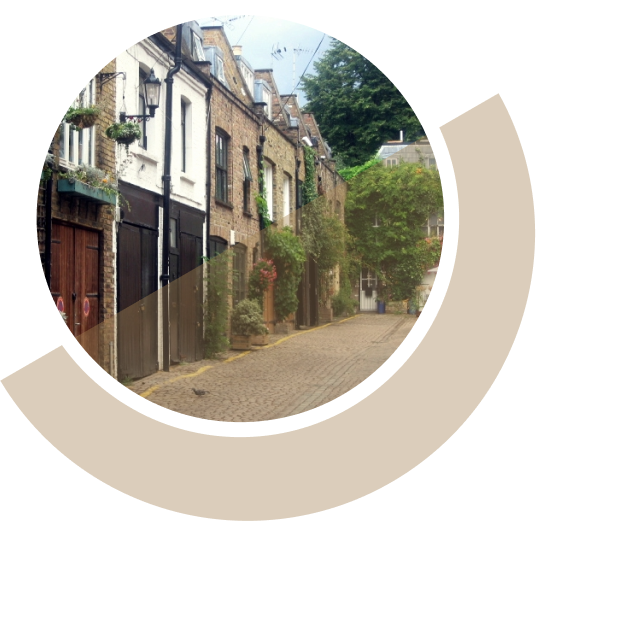 WE HAVE YOUR BACK!
Is Your Prestige Car Giving You Trouble?
If you answered yes for the above question, it's time you get your car inspected at our advanced workshop. BCS Prestige recommends routine check-up and repairs of your prestige car every half yearly or yearly basis (based on your usage). If your car has already run 10,000kms from the last service, we recommend you get minor services of your prestige vehicle. However, if your car has run more over 30,000kms since the last service, we recommend you get major services for your car.  
Adhering to regular car inspections, repairs and services will help you keep your car in optimal state for a longer time. We use only manufacturer-approved parts so you can rest assured of our quality solutions. For your convenience, we also provide BCS Prestige Guarantee on our car solutions. 
Schedule an appointment with our expert mechanics today!