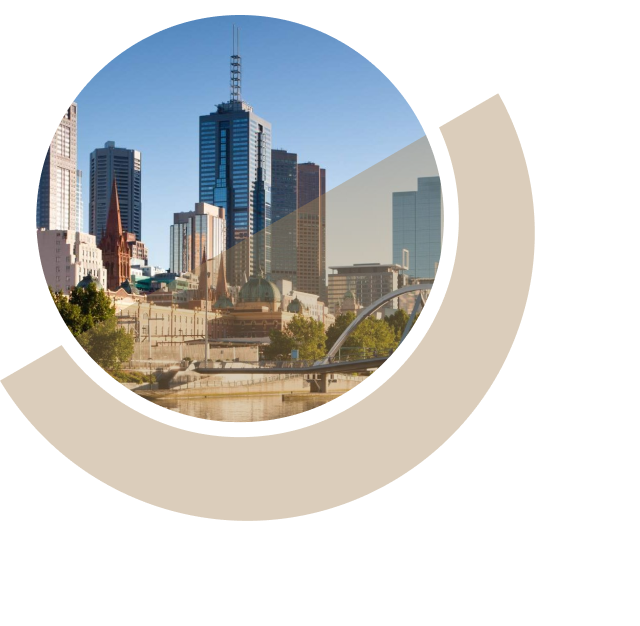 ADVANCED CAR SOLUTIONS NEAR YOU
Say Goodbye to Car Hassles-BCS Prestige Assures Quick Turnaround Time For All Car Solutions.
Are you tired of the endless headaches that come with car troubles? Look no further than BCS Prestige, your ultimate solution to bid farewell to all your car hassles. At BCS Prestige, we understand the frustration that accompanies unexpected breakdowns, maintenance delays, and the never-ending quest for reliable automotive services. That's why we've made it our mission to ensure a quick turnaround time for all your car needs. With our team of highly expert technicians and an advanced workshop, we promise to get you back on the road faster than ever before.
Schedule an appointment with our expert mechanics today!