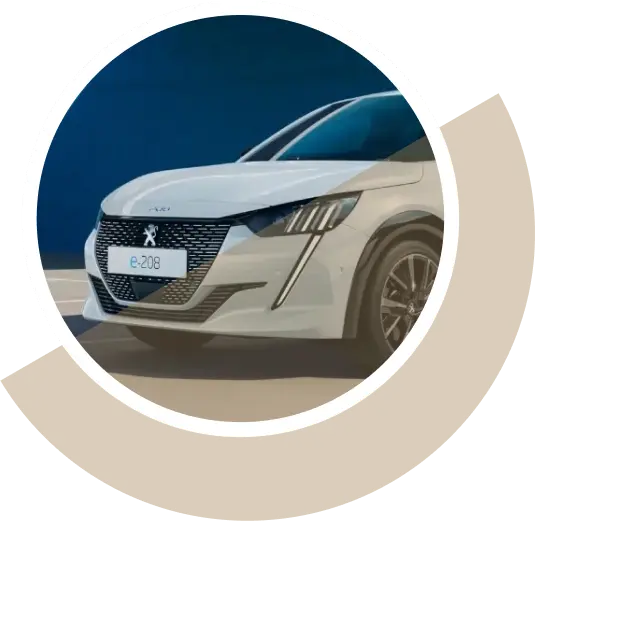 INDUSTRY-STANDARD SOLUTIONS
Comprehensive Inspections, Repairs, and Servicing for Your Peugeot - All Under One Roof!
BCS Prestige, a long-standing, locally owned business in Melbourne, is your go-to place for top-notch Peugeot repairs, maintenance, and service. Our specialist technicians are well-versed in all Peugeot models, ensuring work is conducted according to manufacturer specifications. As a VACC-accredited workshop in Mulgrave, we have state-of-the-art technology and regularly maintained diagnostic equipment. We also cater to the different Melbourne suburbs. 
Enjoy dealership-level service at an affordable price without compromising your warranty with our BCS Prestige Guarantee.