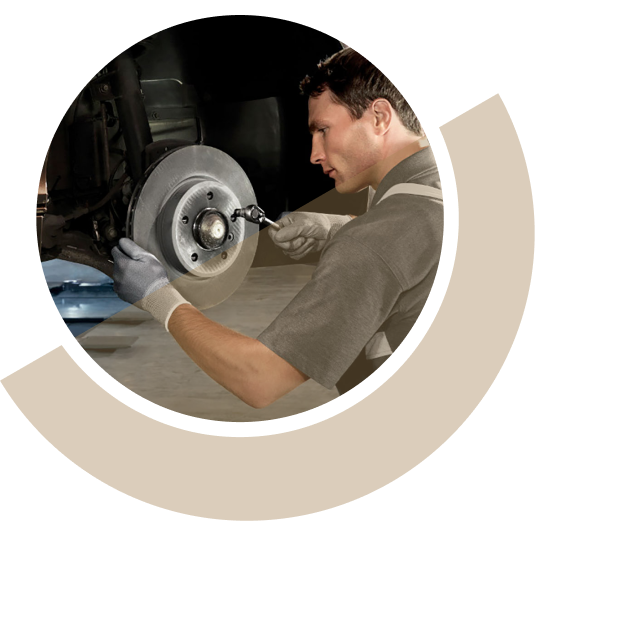 BRAKE REPAIRS & SERVICES
High-End Testing and Expert Car Braking Solutions in Melbourne
Let's begin by discussing several typical indications of brake damage:
Increased stopping distance.
Brake pedal pulsations.
Audible squeaks, squeals, or grinding sounds during braking.
Vehicle veering to one side when braking.
Brake pedal sinking or feeling soft before engaging the brakes.
Maintaining a smooth braking system requires regular checks. If you're experiencing any of the above-mentioned issues, it's suggested to have your car's braking system examined. Our expert team is consistently trained to handle all your braking inspection, repairs and maintenance needs in Melbourne. 
For your vehicle's braking repairs, replacement or service related solution, schedule an appointment with our local Melbourne-based workshop near you today!