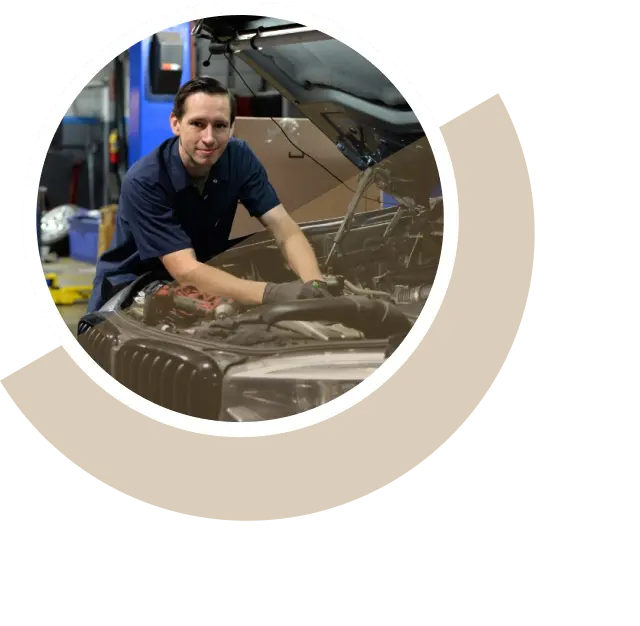 RELIABLE SOLUTIONS
Engine Service in Melbourne To Ensure Your Vehicle's Optimal Performance
An automobile's engine serves as its powerhouse and ensuring the top condition of your car's engine is paramount. 
At BCS Prestige, our skilled mechanics are here to assist you with your car engine repairs and servicing needs. As an independent automotive service centre in Mulgrave, we proudly hold VACC accreditation, making Melbourne's local workshop for engine repair, servicing, maintenance, and tuning. Our team specialise in servicing all car makes and models. We employ state-of-the-art technology and industry-standard tools to guarantee your car engine's optimal state.
We conduct computer-generated diagnostics to identify issues, followed by appropriate engine-fixing solutions. 
Some common engine repair services include:
Resolving Oil Leaks
Engine Tuning
Replacing Engine Mounts
Addressing Cooling System Malfunctions
Replacing Drive Belts
To address all your vehicle's engine needs, contact our team today!