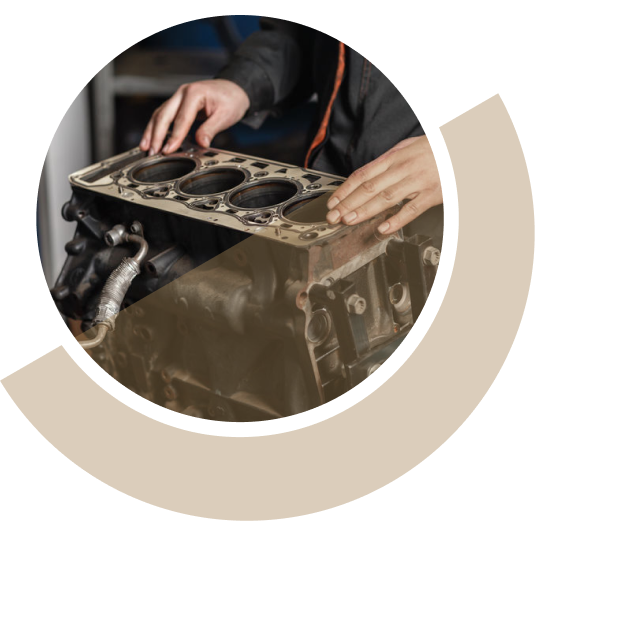 ADVANCED WORKSHOP
Head Gasket Inspection, Repair and Replacement Services With Latest Tools And Technology in Melbourne
Have you observed smoke emerging from your exhaust? Are you frequently topping off your vehicle's radiator with water? Is your engine gauge indicating maximum temperature? Do you detect an exhaust cloud during your car's startup? If you responded affirmatively to any of these symptoms, it's time to have your vehicle's Head Gasket inspected.
Our team of consistently trained mechanics is fully equipped to manage all your Head Gasket repair and replacement needs in Melbourne. We are experienced at resolving various issues, including:
Cylinder to Coolant leaks
Coolant to Cylinder leaks
Blown Head Gasket
Coolant to Oil Leaks
Concerns regarding Head Gasket repair or replacement costs are common among Melbourne's car owners. The relatively higher cost is attributed to its location. It's not solely the expense of a new Head Gasket but also the substantial labour costs associated with disassembling the engine to access the Head Gasket. Our trained professionals can manage your Head Gasket replacement within a concise timeframe. This approach minimises labour expenses, considering disassembling the entire car engine is necessary to access the Head Gasket.
Schedule an appointment with our expert mechanics today!