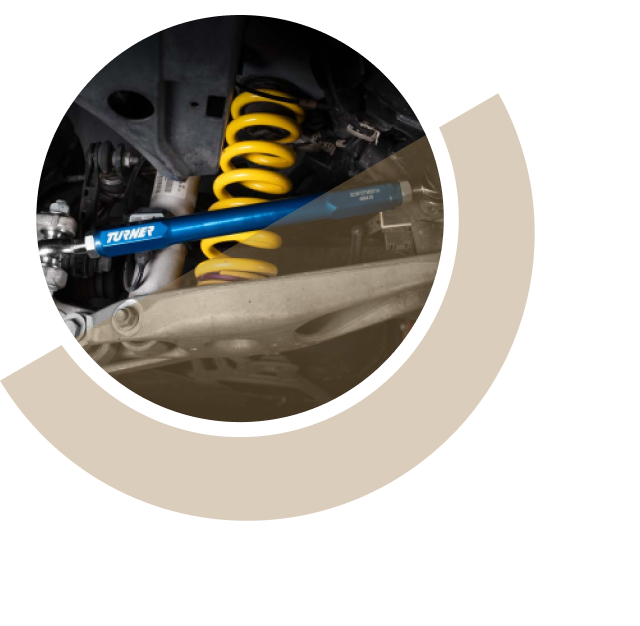 ROUTINE INSPECTION
BCS Prestige-Melbourne's Premier Choice For Automobile Servicing and Repairs
It's widely acknowledged that difficulties with braking and suboptimal stopping capabilities often indicate the necessity for suspension repair and shock absorber replacement. BCS Prestige is your one-stop solution for all repair needs in Melbourne. 
Our suspension specialist team handles suspension tasks like:
Ball Joints
Shock Absorbers
Rubber Bushes
Enhancing Car Performance, Mileage, and Safety
When you entrust your vehicle to us, we undertake a comprehensive assessment encompassing brakes, suspension, tire traction, vehicle control, and wheel alignment. This collective evaluation by our car suspension specialists upholds your car's equilibrium and suspension integrity.